Local Leads Generation Solutions
What is lead generation? In a nutshell, it's the ability to get your clients and customers to come to you. As a lead generation company, we've designed a tool that has helped many companies improve their online lead generation.
Our proprietary Local Lead Gen Platform is a lead generation system — a unique mix of everything your local business needs. Whether you are interested in b2b lead generation or b2c lead generation, the system can work for you. It is specially designed to kickstart and maintain a strong marketing presence in your community on all of the important channels.
Social Media Marketing with The Digital Marketing People
1) Everything A Local Business Needs for Lead Generation
A complete local business solution needs to cover all of the key areas of local digital marketing. That includes the following:
A hyper-local

Search Engine Optimized web page

that is conversion-oriented and designed to capture leads

Social media

reaching new potential clients into the community (not just your existing clients)

A paid advertising campaign to reach those searching for your products in the micro-moment they are looking for your product/service

Optional: NAP consistency (Name/Address/Phone) in all of the key business directories including Google Maps, Apple Maps, etc.
Putting all of that together can be complex, expensive and time-consuming! Instead of researching how to generate leads, you can use our platform to do this for you.
The Local Lead Gen Solution has been created by lead generation specialists and it puts all the pieces together in a highly-automated, feature-rich package that delivers real value to local businesses. With a lead generation website like the Local Lead Gen Solution, you'll get everything you need including:
a

Local SEO

(search engine optimized), conversion-optimize and mobile responsive landing page** on a community website

a click-to-call button so people can easily phone your business with a call-tracking phone number

a contact form that forwards directly to your email

an automated weekly social media post on our popular "Things Happening In [Community]" social media pages. We post about local community events which becomes a popular portal for people to discover local events. Mixed in these local event posts, we post about your business.

a

pay-per-click campaign

driving targeted, qualified prospects to the landing page**

analytics showing how many visits and conversions (actions) took place
2) Turnkey Local Marketing
The highly automated Local Lead Gen Platform means we can have you up and running in as quickly as 1 day. This automation means the whole platform is very efficient and is how we are able to keep the cost low for you. Literally, all you need to do is complete this form, make your first payment and you're off to the races.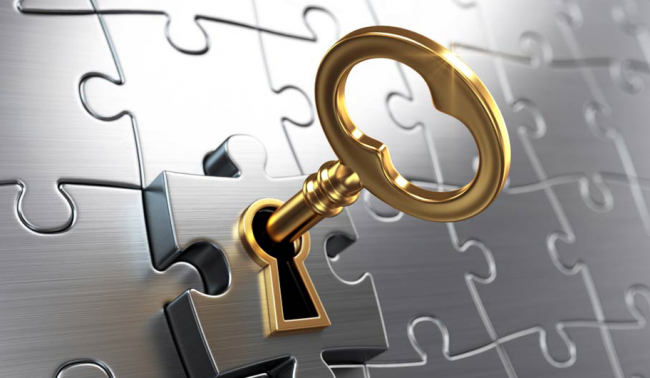 Many clients using other platforms with zero results switch to Local Lead Gen Platform and find that the drought of leads is over. We often get emails from delighted clients who get their first lead within days of starting with Local Lead Gen Platform where previously they had gone months or even years with no leads from other lead-generation platforms.
We have pre-written but customizable social media posts, ads and landing pages for the most common business types. If your business is a little more niche, we may need a few days to write up about your services, but before you know it, you'll be seeing a true return on investment from Local Lead Gen Platform.
Restaurant Owner:
Our Facebook page is great for our existing customers but most of our new customers come from our Local Lead Gen subscriptions
---
Physiotherapy Clinic:
After three years of trying other solutions and not getting any new leads, we subscribed to Local Lead Gen and had our first new client in 48 hours!
---
Dog Boarding & Daycare:
Local Lead Gen has allowed us to build our brand and drive business from the three cities around our facility, a very effective and economical solution.
Although Local Lead Gen Platform has flexible pricing, we've put together the following base packages. You may add money to these packages and that extra spend will go directly to PPC (Pay-Per-Click) advertising spend to increase your reach.
Local Lead Gen Premium
$

825

/month*
SEO'd Landing Page
Weekly Social  Media Post
Google PPC Ad Campaign
Facebook PPC Ad Campaign
Get Started
Local Lead Gen Facebook
$

365

/month*
SEO'd Landing Page
Weekly Social  Media Post
Facebook PPC Ad Campaign
Get Started
*No setup fee, minimum 1-year term
** A landing page is a single web page on one of our local community websites. Your landing page is based on conversion optimization best-practices – it has no menu or other links distracting the visitor from taking the action desired – to contact your business.
To give you a feel for the deliverables in Local Lead Gen Platform, we've included examples to show what it will look like and give you a feel for how things will work.
Sample Local Lead Gen Platform Landing Page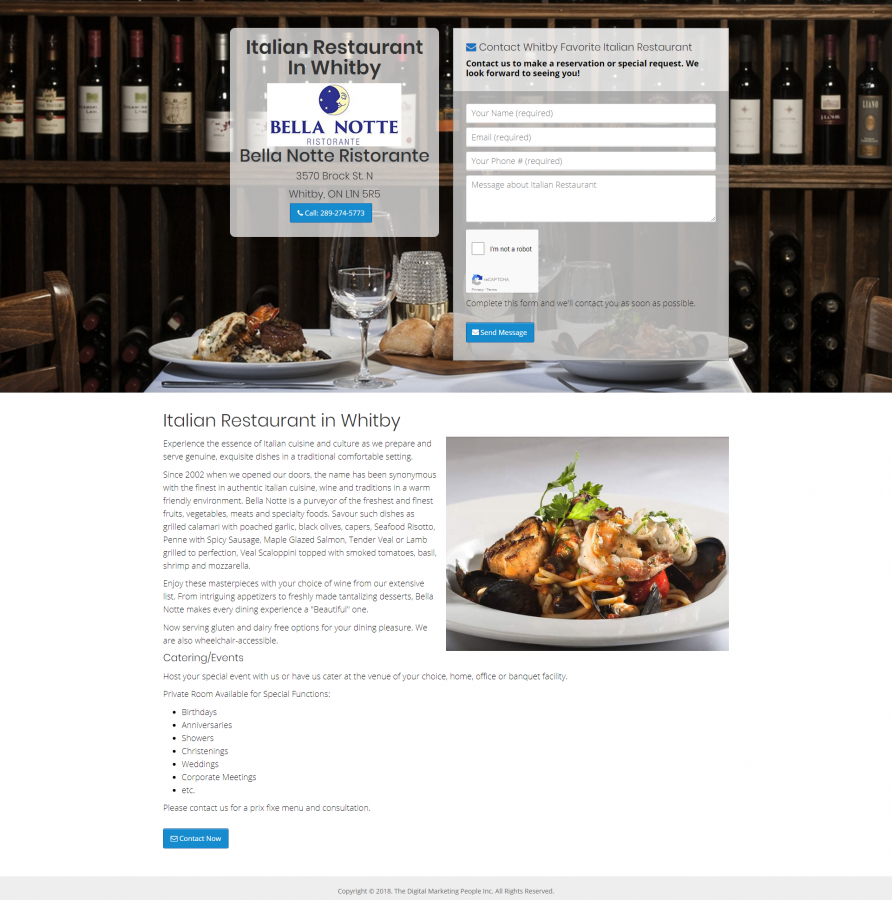 Sample Local Lead Gen Platform Facebook Ads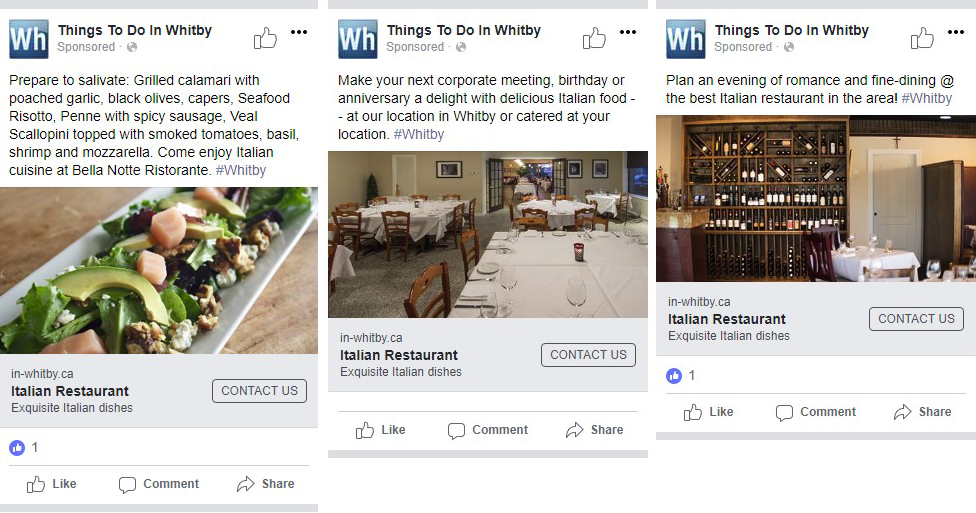 Sample Local Lead Gen Platform Weekly Social Media Posts