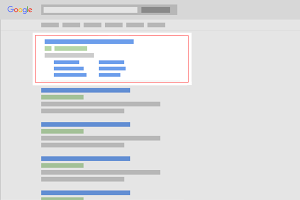 Pay-Per-Click Digital Advertising (PPC)
Paid advertising via PPC (Pay-Per-Click)  is the fastest way to get results for your business. In general, the goal of paid advertising is to pay $0.10 for every $1.00 earned (or a similar ratio more specific to your product/service). PPC can be endlessly optimized to make the most of your investment which is why having a professional take care of your PPC makes a lot of sense.
Networks Include:Google (Search, Display, and YouTube), Facebook, Instagram, Bing, and LinkedIn
Benefits of PPC
Your message is specifically targeted, based on keywords that people type into search engines or interests based on their online behavior.
Not only is your ad only shown to a targeted audience, you only pay for those who further indicate an interest by clicking on your ad.
You can easily create as many ad variations as you like, allowing you to specifically tailor your message to niche audiences.
Online analytics track everything from ad clicks to phone calls to website visits. You'll know exactly which ads converted into desirable actions and we can even attempt to correlate offline sales with online interest origins.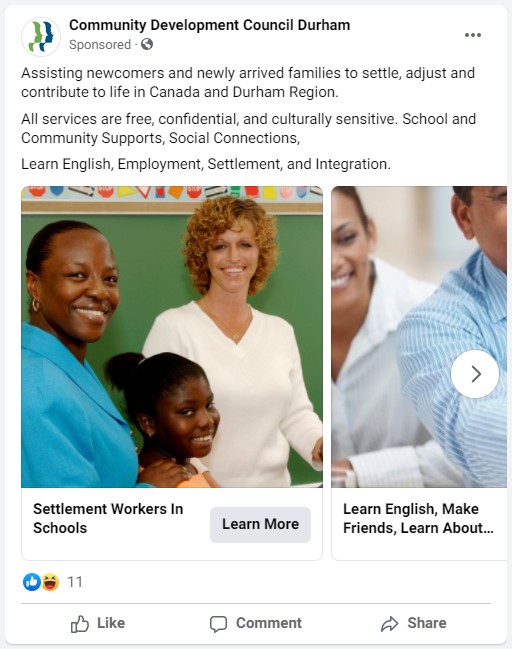 Community Development Council Durham
Testimonials
"Exceptional Results!! We grew our business by 20% the first year and the growth continues. I would not hesitate to recommend TDMP to any type of business new or old. Thank you to the team at TDMP!"
"Very Personable. The website got done very quickly and they were very professional throughout. Each step of the process was completed on time and there were no issues at all. I recommend these guys to anyone who needs a website for their business."
"Always There When You Need Them. The Digital Marketing People really do a good job of taking care of us. These folks are very helpful and friendly and their service is invaluable. I cannot recommend them highly enough!"
"The team met with me on several occasions to get a clear vision of what my needs were for my website and then communicated with me regularly throughout the process to ensure the project was coming together as I had hoped. Very friendly, professional, and efficient!"
Are You Ready For Results?