Of Online Adults Use Social Networking Sites
Check Social Media Before Purchasing
Change Brand Perception After Seeing A Brand Respond To A Review
Social Media Marketing
Social Media networks are places people congregate online to share opinions and what's on their mind. Discussions about products and services happen all the time. It can be a huge boost (or detriment) to a company's sales. Social media marketing services provide the necessary "social proof" that your business provides high-quality products/services and responds to client needs and questions. But it is not free, posts on business social media pages are shown to less than 1% of your fans, you must advertise your posts to reach your fans and recruit new fans.
1) Benefits of Social Media Marketing
Social media marketing has given smaller firms (and their correspondingly smaller budgets) the ability to reach an audience comparable to older marketing forms like television commercials and radio ads. Posting messages on these networks is free, leaving only production costs as expenses. For a wider reach, posts on some networks can be boosted with some budget depending on how may people you want to reach.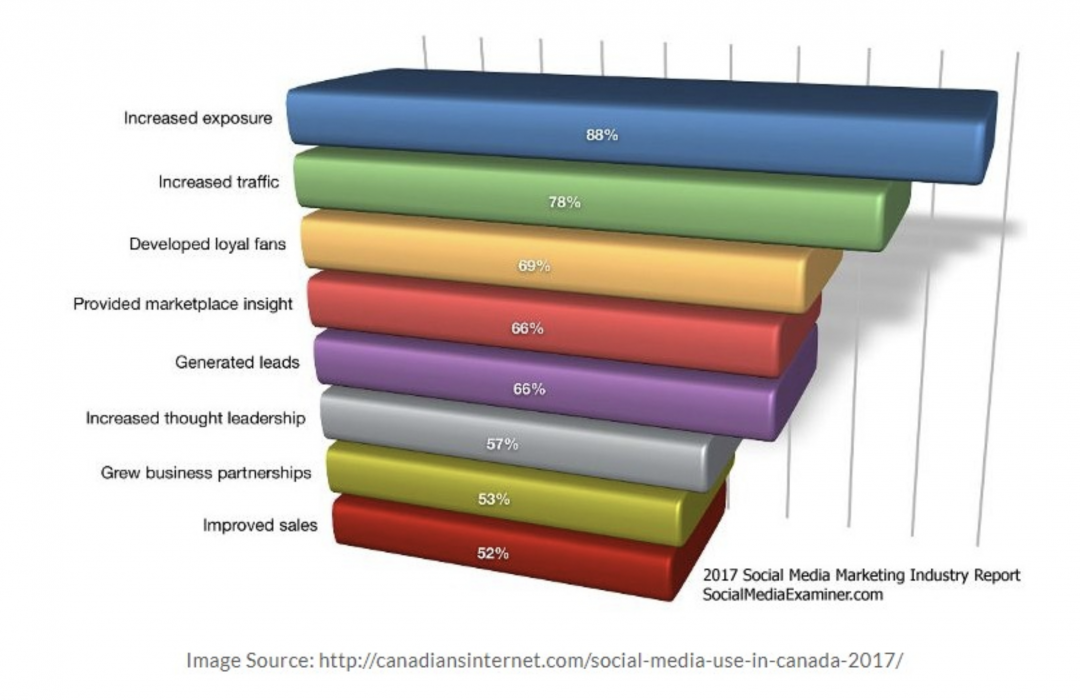 2) Social Media Strategy
To start, you must break down your sales data to determine which demographics you can count on to produce the bulk of your sales and which less-lucrative ones have potential to grow; these two types of groups make the most effective marketing targets in terms of final payoff, and they will serve as the basis for your customer persona (a profile of your ideal customer and their behaviours).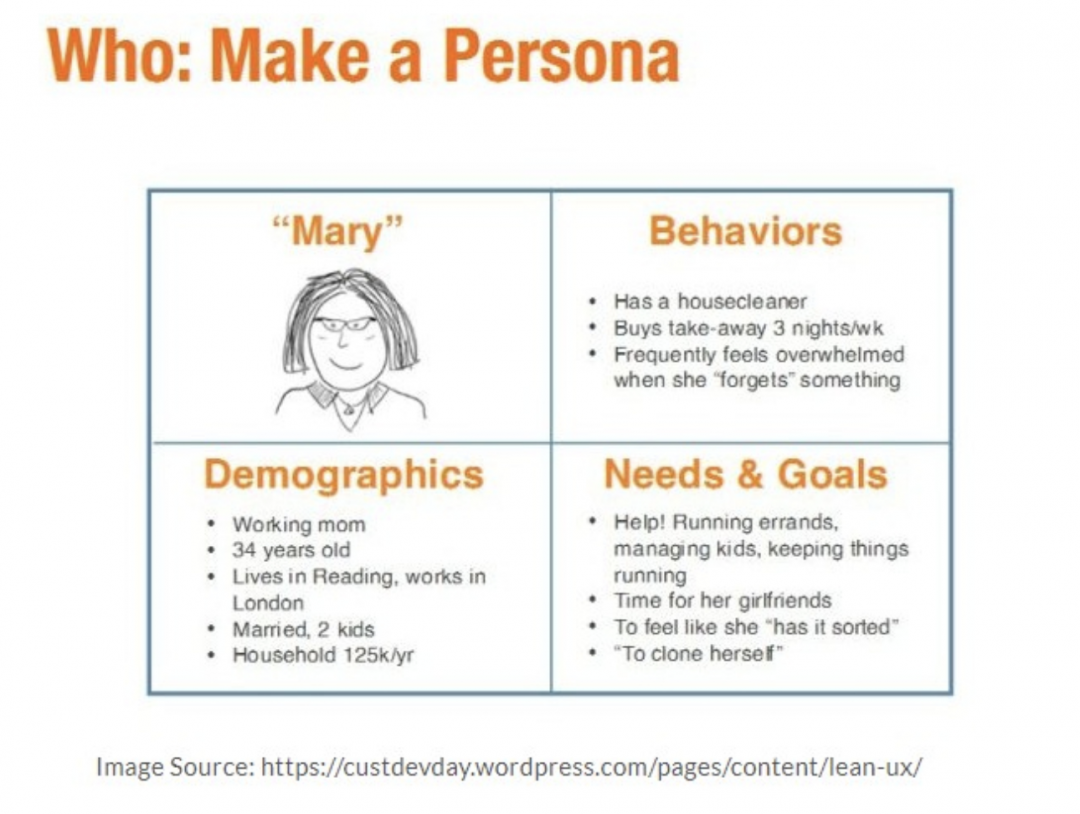 3) An Active Presence:
You need to be social to be effective at Social Media Marketing. You need to interact with your audience responding to comments and questions. You will need to understand which networks your audience is on, how frequently they visit, and what they want to see.
You need to have a presence on those social media networks with messaging and responses in tune with your audience.
Each network has its own strengths and techniques. You cannot simply create a single post and blast it exactly the same on all social networks without customizing for each networks quirks.
Startup Social ($695 setup fee)
Setup Social Media Management Platform and Client Training
Setup / Optimization of 3 Social Profiles
Social Media Platform Access
2-3 Posts / Week optimized for each channel, Facebook, Instagram, & Twitter using client provided or generic content
Advertising Budget to promote posts
Simple Monthly analysis & Report
Small-Medium Business Social ($1215 setup fee)
Define & Implement Social Media Strategy 1
Setup Social Media Management Platform and Client Training
Setup / Optimization of 4 Social Profiles
Creation & Curation of Content / Custom Templates
Social Media Industry specific Content Pool and Platform Access
3-4 Posts / Week optimized for each channel, Facebook, Instagram, & Twitter using client provided or created or custom content
Advertising Budget to promote posts
1-2 LinkedIn Posts / Week
Selected Follow up on Post Engagements / Direct Messages, Grow Target Audience
Detailed Monthly Report
Enterprise Social ($1595 setup fee)
Define and Implement Social Media Branding & Strategy
Setup Social Media Management Platform & Client Training
Setup / Optimization of 4 Social Profiles
Creation & Curation of Content / Custom Social Templates
Setup Social Listening for up to 4 Competitors
Social Media Industry specific Content Pool and Platform Access
4-6 Posts / Week optimized for each channel, Facebook, Instagram and Twitter using client provided, created or custom content
Advertising Budget to promote posts
2-3 LinkedIn Posts / Week
Selected Follow up on Post Engagements / Direct Messages, Grow Target Audience. Detailed Monthly Dashboard & Report with Competitive Analytics