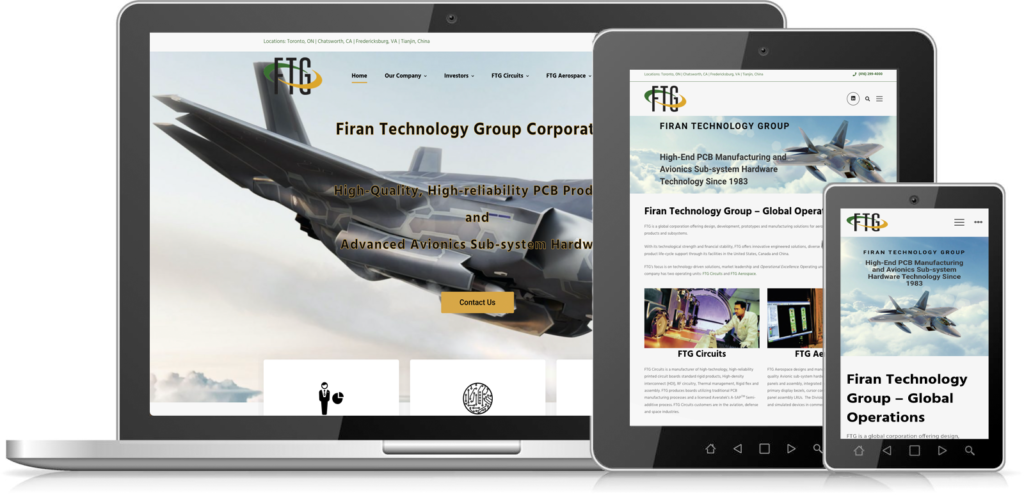 Professional Web Designers Help
Rank Higher On Search Engines
A website for your business is a must, and not just any website will do. What does your website say about you? It needs to do more than look good. It needs to make you look good, convincingly tell your story, and convert visitors into clients. 
But, it's not enough to *just* build a beautiful website. It needs to be Search Engine Optimized (SEO'd), so potential clients find you and Google shows it to people searching for your products and services..
That's why choosing skilled and experience web designers matters — a lot!
Fast And Functional Web Designers
Whether your website needs a tune-up or a complete rebuild, it is essential to your online success to share a compelling message that can turn a "maybe" into a "take my money."
Our web designers will help you avoid common mistakes that the "other guys" may overlook.
Your website speaks for you. It has the most significant impact on whether or not your visitors stick around to get to know what you have to offer.
Our professional web design company will optimize your website with powerful functionality and a compelling design to generate more qualified leads from your target audience.
Check Out Our Web Designers Work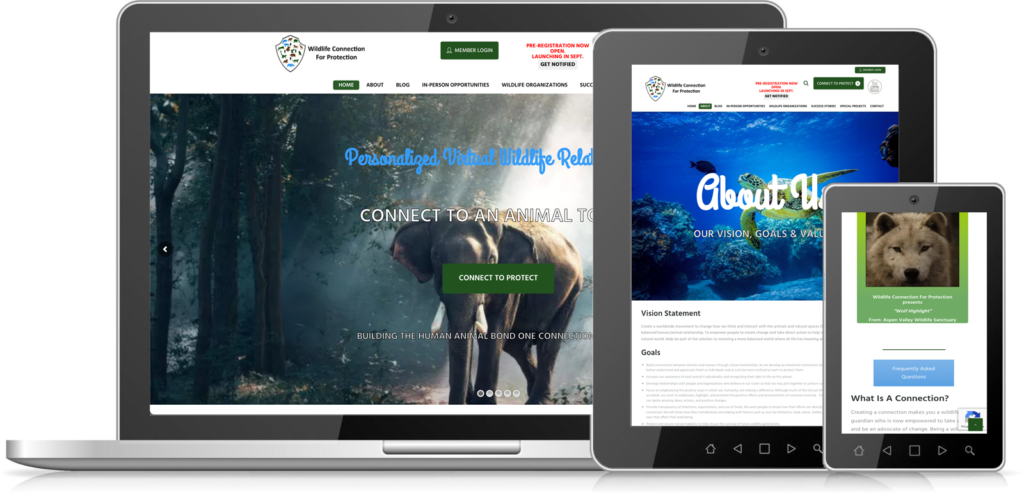 Wildlife Connection For Protection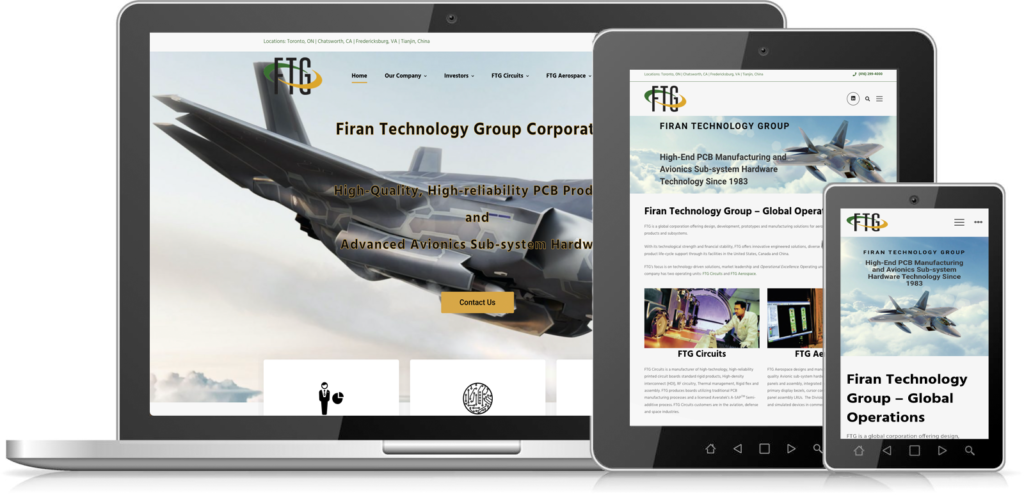 Firan Technology Group (FTG)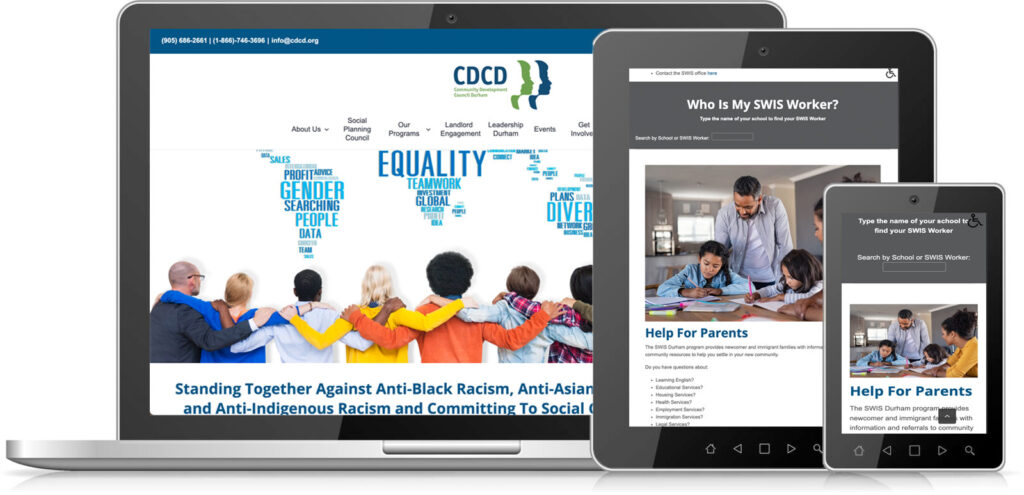 Community Development Council Durham (CDCD)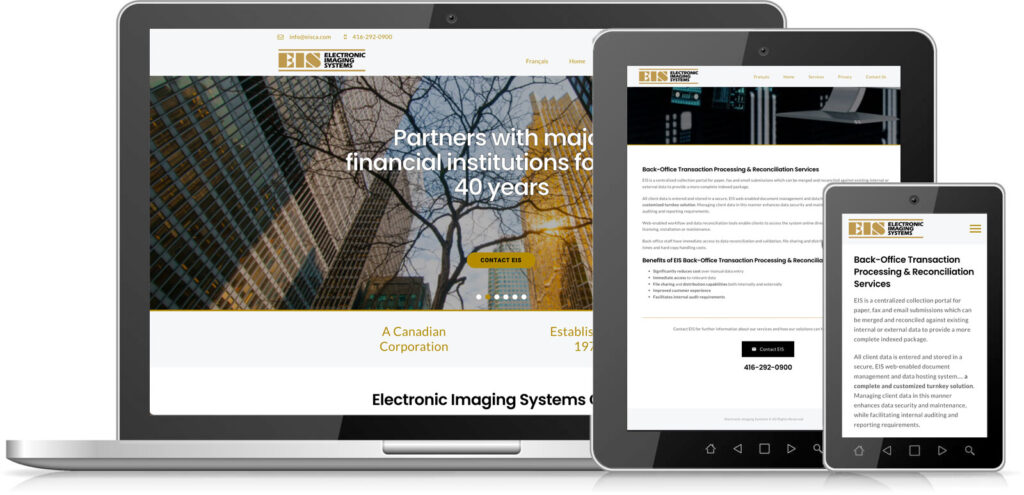 Electronic Imaging Systems (EIS)
Testimonials
"Exceptional Results!! We grew our business by 20% the first year and the growth continues. I would not hesitate to recommend TDMP to any type of business new or old. Thank you to the team at TDMP!"
"Very Personable. The website got done very quickly and they were very professional throughout. Each step of the process was completed on time and there were no issues at all. I recommend these guys to anyone who needs a website for their business."
"Always There When You Need Them. The Digital Marketing People really do a good job of taking care of us. These folks are very helpful and friendly and their service is invaluable. I cannot recommend them highly enough!"
"The team met with me on several occasions to get a clear vision of what my needs were for my website and then communicated with me regularly throughout the process to ensure the project was coming together as I had hoped. Very friendly, professional, and efficient!"
Are You Ready For Results?