Tag: website design company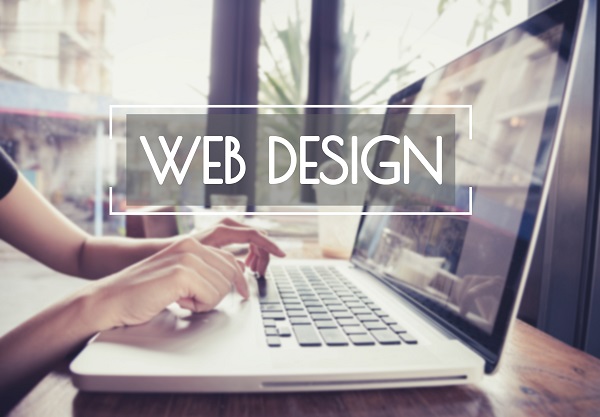 Due to the significant growth of the use of smartphones and tablets, accessing the web through mobile devices represents a fundamental shift in online behaviour. Statistics from Google show that 67% of Google searches start on one device and then progress to a second device. With this in mind, the time has come to change your website to a responsive web design. Here are a few advantages that you can expect:
Dynamic Layout Adaption
Responsive web design enables your web page to dynamically adapt its content and layout depending on the device the person is using.
Improved User Experience
When it is done right, the subtle transformations that responsive web design provides should go unnoticed. This results in improved user experience and, therefore, a higher conversion rate.
Increase Your Reach
Content that is incompatible with the device that a website visitor is using will quickly turn visitors off. Content that is easy to consume, however, is more likely to be shared. This will extend your content's reach.
Better SEO And PPC Results
Google favours websites and content that has been optimized for mobile. If your website content can effortlessly adapt to different devices, you will be able to get better results from your PPC campaigns and SEO efforts.
Save Time On Maintenance Costs
If you update something on your website, the change will immediately be seen in all formats. Instead of updating a variety of different sites, you can make changes and updates more efficiently.
Hire our leading website design company for your responsive web design today. Contact The Digital Marketing People for more information.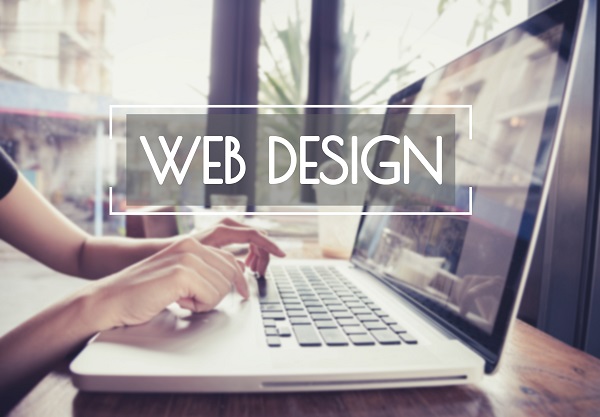 Before we look at tips for designing an outstanding landing page, let us define exactly what a landing page is, and why it is so important to have one as part of your website design.
Have you ever clicked a marketing call-to-action button and been taken to a web page dedicated specifically to the promotion you were interested in? Intended for a singular marketing campaign, there are no distractions on the page that could draw visitors from the purpose of the campaign.
Why Do I Need a Landing Page? 
Landing pages are used to either:
Collect leads for future marketing campaigns, or
Promote or convert without putting off prospects with pressure to buy.
Top Landing Page Design Tips 
Using responsive web design principles, design a landing page with only one way forward. The power of conversion in landing pages is in their simplicity. Include a single call to action – be it for the purposes of 1 or 2 above. Remove all navigation and link options.
Whether you are marketing internationally or within your local community, make sure that your headline is click-worthy. Capturing a reader's attention is how you lure them to your landing page before extracting their contact details or elicit that sale.
Having said that, there must be congruence with headline and content. Especially when it comes to bagging email addresses for online white papers, checklists, cheat sheets and so on.
Highlight what is most important on your landing page to save weary visitors from having to make yet another decision. Yes, the details are necessary and needed. But, truthfully, most of us skim-read what's in front of us.
Do not be afraid of white spaces. Too many websites out there hurt our eyes with too many competing elements. Embracing white space, clearly guiding your audience and limiting distractions will win you fans while checking all the boxes of a well-designed landing page.
Website Design Company 
To find out more about web design and other aspects of successful digital marketing, contact the Digital Marketing people without delay.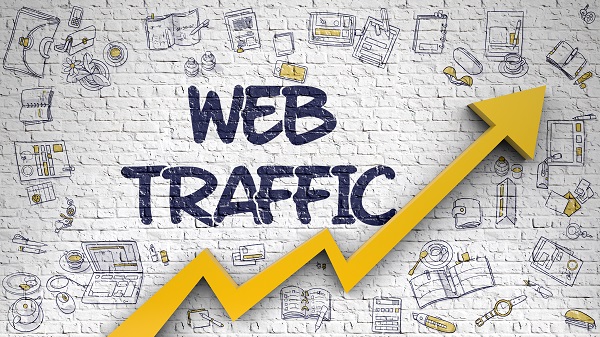 Responsive websites have been designed in such a way that they can adapt to the devices that they are being displayed on. Whether a person is using a desktop, a laptop, a tablet or a smartphone, the website will adjust the content and images so that the layout makes sense for the device that the site is being displayed on.
Before responsive website design, a website would simply be displayed smaller or larger depending on the screen. The alternative to a responsive web design is an 'adaptive website', which is where a different version of a website has been created for mobile users. You can spot an adaptive web design by the URL, which is usually something along the lines of m.companyname.com or mobi.companyname.com. These websites usually don't have all the features and functionalities of the desktop version.
With responsive websites, most of the features and functionalities are still available. The design differs by reorganizing and restructuring features by using web development tools such as cascading style sheets and JavaScript.
The reason why you can't afford to not invest in responsive website design is that the use of mobile phones continues to increase. The number of people browsing the internet and communicating via their mobile devices has surged and skyrocketed – and this trend is not going to change anytime soon.
In 2016, mobile web usage overtook desktop for the first time. The dramatic shift in behaviour means that everyone from banks, e-commerce websites and brick and mortar stores need to be able to give people the information, functionalities and features they expect from a website on any platform that they choose to use.
Our website design company can create a great looking, functional responsive website design for your brand. Contact us for more information today.