Tag:
reputation management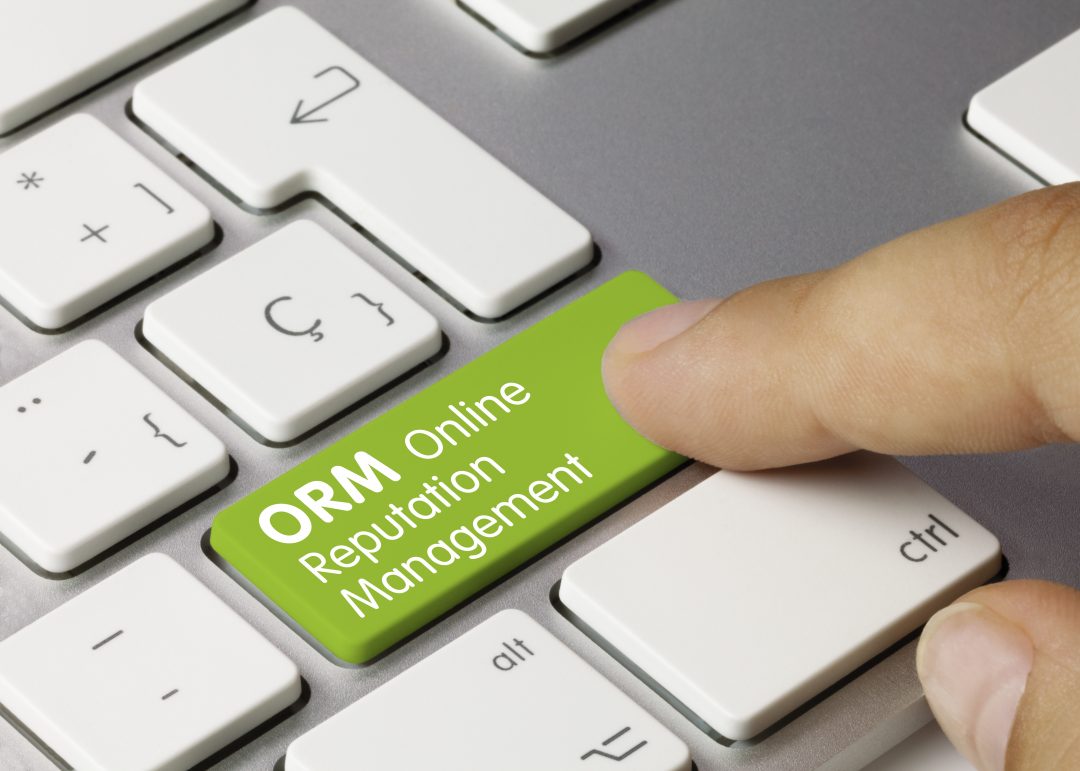 Online reputation management, when combined with SEO, is a powerful tool that businesses can use to ensure their potential clients and stakeholders get the right information about their business when they do research online. Many times, people only contact digital marketing experts for online reputation management when something goes wrong.
Events that can trigger a reputational risk include poor reviews. Sometimes the negative feedback is legitimate, other times the source can be a malicious attack from competitors. As everyone knows, when something is posted online, it is virtually impossible to remove. Your best bet is to focus on how you can use the power of SEO to improve your own reputation online.
If you type your company name into Google, what pops up? You will likely see a Google Maps result, links to your website, as well as links to your social media profiles.  If a negative review has been posted on an authoritative website, such as TripAdvisor or Hello Peter, it may also appear on the first page of Google's search results.
Instead of trying to get the website to take down the unflattering feedback, your best bet is to create high-quality content that can outrank the negative review. You should also consider posting a response to the complainant and addressing their concern.
What type of content should you post if you want to outrank bad PR? Here are a few options:
A how-to blog post
A guest blog on a popular website in your industry
A white paper
A YouTube tutorial
Make sure that the content you create is not only professionally written, helpful and engaging, but that it is optimized for the right keywords. Your company's name, as well as any people within your business who are mentioned online, should be included in the new content you are creating for online reputation management purposes. Work with a digital marketing agency to make sure you are targeting the correct keywords. You can also use Google Reviews to write reviews and encourage your clients to do the same.
Need help with your reputation management and SEO? Then contact The Digital Marketing People today.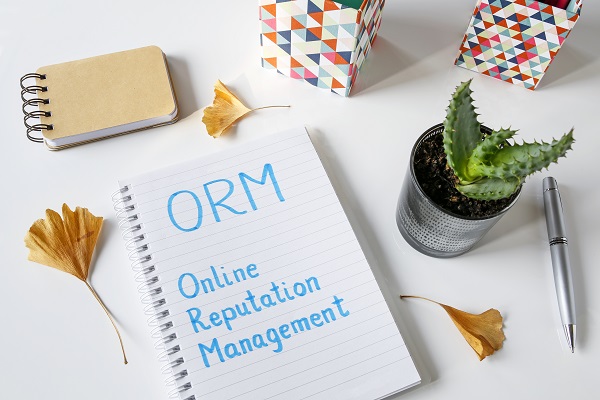 So much of the information we rely on comes to us online – be it in electronic publications, social media, or Google reviews. No wonder, then, that businesses of today head to the web to build customer relationships, heighten emotional connections between consumers and brand, and increase customer retention.
Boosting a Sense of Community 
Living in a cyber age has increased our yearning for traditional values such as a sense of community. One way to leverage this desire, while at the same time reaching new potential clients is to use a local community platform. By positioning your business on a popular local website, which posts regularly on social media platforms, you tap into a pool of people looking for just what you have to offer. For best results, the community management service you choose should include a local SEO, conversion-optimized and mobile responsive landing page and a click-to-call button so people can easily phone your business with a call-tracking phone number, a contact form that forwards directly to your email, a pay-per-click campaign, and informative analytics.
Should things not go according to plan – and we know they do not always – your reputation can go downhill fast in the instantaneous cyber community. It is at times like these that immediate corrective action needs to take place. In fact, if executed with sufficient skill, a slip-up can even become a powerful relationship builder.
While you are fixing the problem, a digital marketing agency can handle your online reputation management.
Kickstart and Maintain A Strong Marketing Presence in Your Community 
Get in touch with the Digital Marketing People today. Our community management services are designed to set in motion and sustain a robust marketing presence in your community on all of the important channels.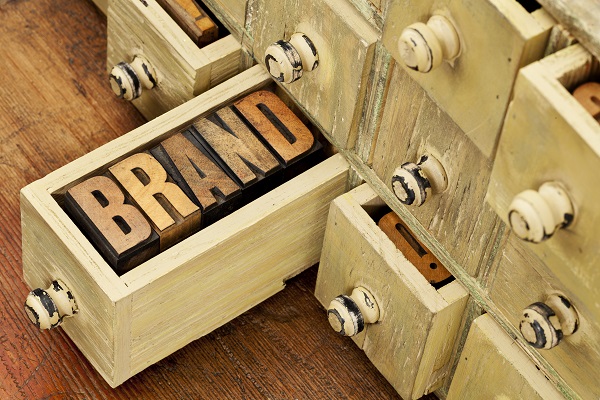 Did you know that 90% of consumers do online research for assurance of a company's brand or the products that they are interested in buying?  Social media, internet forums and online review websites have given consumers a lot of power. With a single Tweet, a person is able to give love to a brand that they like or to hate on a brand that they don't like. This presents companies with opportunities – but it can also be a curse.
Managing your online reputation matters more than ever. Here are a few strategies to manage your brand reputation online:
Login to your Google account and go to https://www.google.ca/alerts to set up alerts for brand names, people's names and product names that you want to monitor online. You can choose that Google notifies you daily, weekly or fortnightly about any mentions of your product online.
Google will also show you a URL of where the brand or product was mentioned. You can then choose to respond to comments, queries or reviews about your product online accordingly.
Hootsuite and TweetDeck can be used for social listening strategies. In today's consumer-driven economy, people expect the same type of customer service on social media that they would get from face-to-face interactions in a store.
Not every business owner can afford to spend hours a day responding to comments and queries on Twitter and Facebook (and your business may not even have this level of online interaction). The general rule of thumb is to try to respond to comments on social media within 3 hours. Consider hiring a social media manager or training an in-house employee to check these platforms every few hours.
There are a number of other strategies and tools, such as Google reviews and online PR, which can be used to help you with your online reputation management strategy. Contact our digital marketing agency for more information today.