Category: Email Marketing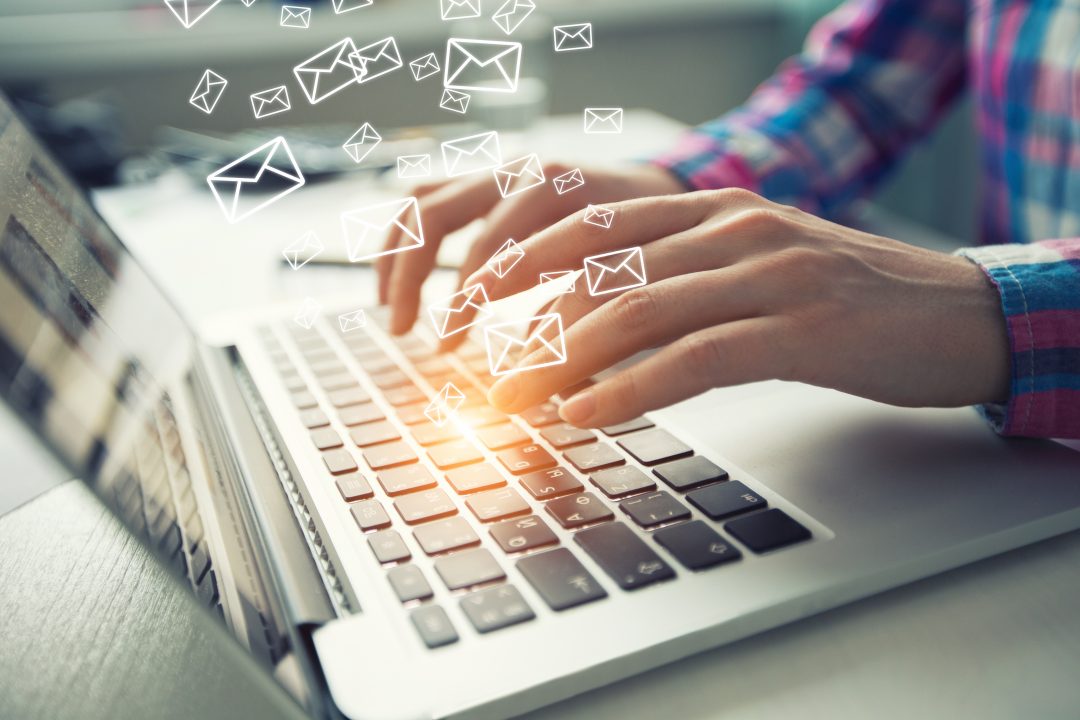 Triggered emails are an invaluable marketing tool. It is an important aspect of email marketing, which allows you to tailor the email content received by various customers and potential customers based on where they are in the sales funnel at any given time. Essentially, triggered emails help to ensure that each potential customer receives the right content at the right time, helping to move them through the funnel towards eventually making a conversion. 
The Different Types of Triggered Emails
Triggered emails may include welcome emails that are sent when someone new signs up to your mailing list, as well as cart abandonment emails, to remind potential customers that they have yet to complete an order. You will need to create these emails and organize them by pre-set triggers. This email marketing automation takes the pressure off you, all the while ensuring that your customers remain engaged and interested in your business and its offerings. 
The Benefits of Triggered Emails 
Triggered emails work to your advantage because they are designed to push a potential customer ever closer to making a purchase. They are considered to be an important part of both email marketing and content marketing and have been proven to boost sales. According to statistics released by Bouncex, marketing software manufacturer, batch-and-blast emails generate only about $0.04 in revenue per send for the average e-commerce retailer, whereas behaviourally triggered emails generate $0.95 in revenue per send. That is quite a substantial difference and signifies just how essential triggered emails can be to any company marketing strategy. 
Here at The Digital Marketing People, we are keen to assist you with your email marketing, including maximizing the benefits of triggered emails and marketing automation. For more information about our range of services, please do not hesitate to contact us today.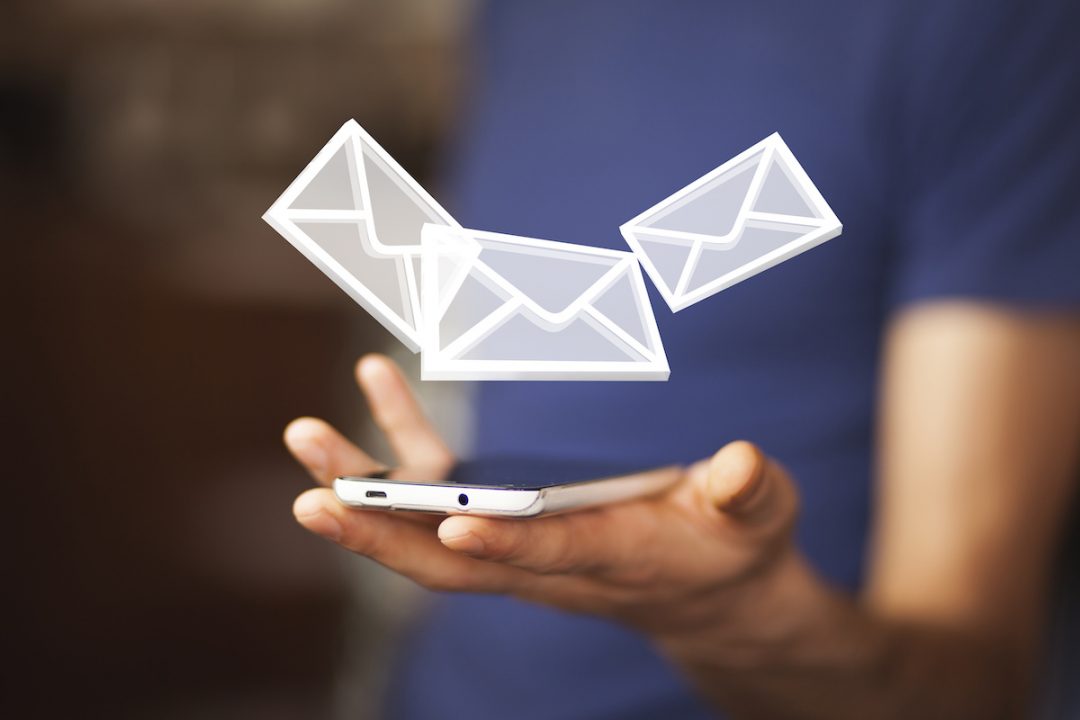 Email marketing can be very effective or it can be hit-and-miss or it could miss the mark entirely. The difference is not so much a question of the tool itself, but rather the way you use it. Here are four things you can do to increase the success rate of your email marketing:
Get a Double Opt-In
The worst thing you can do is send emails to people who don't want to hear from you. The best way to avoid this is to get a double opt-in. Firstly, only send to people who have signed up for your mails on the form on your website. Then, once you have sent your first email, send a follow-up or include a link in your email asking recipients to confirm that they do indeed want to hear from you. This will keep you off the blacklists and also ensure that you're reaching a receptive audience.
Keep up with Spammer Trends and Make Sure Your Emails Avoid Them 
Spam filters are there to root out emails that look like spam. This means you need to make sure that your mails are free of all the red flags that will trigger the filters. You can't simply trust that this is an intuitive process; nor is it a set of one-time-only checks. Spam tactics change all the time, and so spam filters need to be constantly updated accordingly. You can use tools such as mail-tester.com to test your emails and ensure that they are cleared for the Inbox.
Don't Use Bought or Borrowed Lists
We would hope that no-one does this anymore! But there are still those who do. It's a waste of time to buy email lists or acquire them in any other way. You may think you're gaining access to a massive market, however, this is not how it works out in reality. Sending to any recipients that didn't ask you to is a sure way to land in the spam folder, get bounced and blacklisted.
Be Careful with Your Content
Spam filters hate emails that are image-heavy, especially if there is a corresponding lack of text. Focus on your copy and keep the images to a minimum, choosing one or two strong ones that support the text.
The Digital Marketing People can help you to create high-conversion email marketing strategies. Contact us to discuss your digital marketing needs.